Rathcoole Doors and Windows
Rathcoole Doors and Windows are presented by Composite Door Systems. All the windows and Composite Doors are custom-made with insulation and security in mind. There is a wonderful range of styles, colours and configurations available. With a little thought, you can add value and comfort to your home.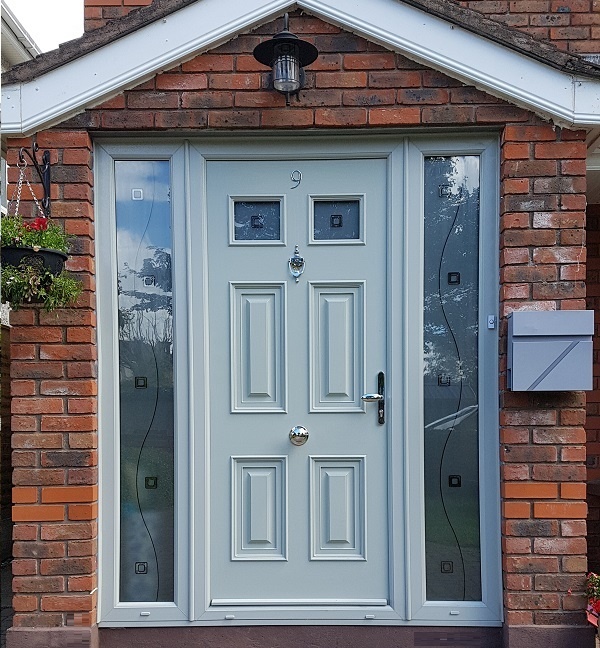 About Rathcoole
Rathcoole is one of the first noted towns when you leave County Kildare and enter the County of Dublin. It lies in the southwest corner of Dublin County. Baldonnel and the Casement Aerodrome are very close by. It is a lovely traditional location with residential areas such as Broadfield Manor, Beechwood Lawns and Forest Hills. The neighbouring towns are Newcastle and Saggart. There are ample shops, hairdressers, restaurants and the famous Poitin Still just off the N7. The United Irishman Felix Rourke was born here in 1765.
Cost of Doors and Windows
All Rathcoole doors and windows are manufactured to suit new homes and existing homes. Weatherglaze Designs and Composite Door Systems are mindful of cost and work with homeowners to create an affordable package to suit their budget.
Ordering Door and Windows
The very first thing you should do is contact Composite Door Systems and request a quote. This can be done by entering your details on this page. One of our accomplished agents will contact you promptly and discuss your options. After you have agreed on the details he will present a quote to you. We try to keep everything as simple as possible.