Composite Doors Lucan
Composite Doors Lucan are designed for all homes in and around this district of Dublin. There are hundred's of homes which have been built in the area over the last three decades. These homes are approaching the stage where they require upgrades and refurbishment. Two of the areas the concern home owners are insulation and security. The vulnerable area with regard to security is the front and back doors. Composite Doors are designed for both back and front of homes.
Secure Composite Doors Lucan
The Palladio range of doors offers the consumer everything a door should provide. Security is vital in the present age and with high energy costs insulation is equally important. Composite Door Systems have installed hundreds of doors in Dublin. Lucan is one of our prime locations and we have many doors installed there.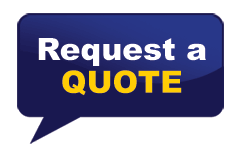 Getting a quote for your door is very easy. Simple click on the blue button above and you will be directed to a contact page. Enter all your details and an agent will be in touch with you promptly. He will advise you as to what will suit your home best. All the current door styles and accessories are shown in the comprehensive Palladio catalogue. With the current selection of glass options and colours you can design a beautiful door.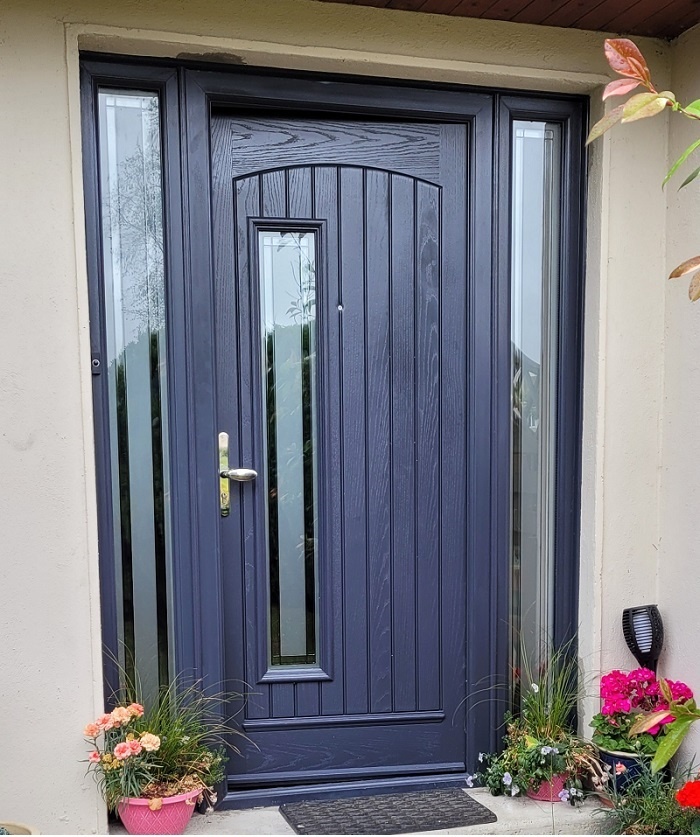 Price Indicator
While there are no two doors the same, we can give you a base indication of what your costs might be. A single door with an element of glass in the top half would cost in the region of €2295.00. A door with one side panel would cost in the region of €2800.00 The most expensive configuration would be a door centred between two side panels. This configuration would start at around €3400.00. All prices from Composite Door Systems are subject to survey and clarification of design and styles.