Composite Doors Carlow
Composite Doors Carlow provide secure and insulated doors for homes throughout the county. Town and country homeowners are very conscious of how important security is. Because of the increase in burglaries, it is time to look at current security.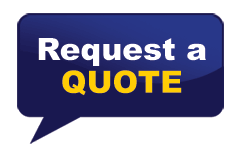 Palladio Composite Doors Carlow
There are quiet a few brands on the market today. One of the most popular brands is the Irish made door, call the Palladio Door. At this stage there is hardly a road in the country without one of these doors. They provide the ultimate in security and look fabulous also.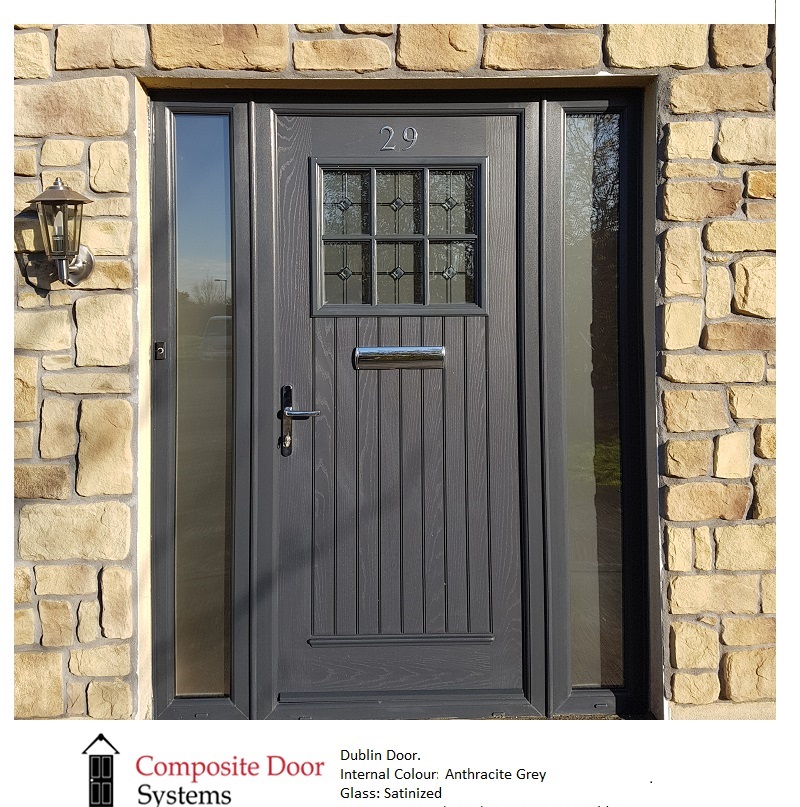 The Palladio Video
Sometimes words are not enough to convey how good something is, so we would rather see an image. Palladio have put together this wonderful informative video and we think you should view it. It will give you all the information that you will need to make an informed decision.
This video will show you how the door is made, the benefits and features of the Palladio system. The security of the door and how it far out weighs any other door in the market place today.
Conclusion
So in conclusion we invite you to get a quote for a new Composite Door and see how affordable they are. To do this, just fill out the inquiry form above. One of our agents will contact you, discuss your requirements and offer options. They will issue you a quote based on the consultation and hopefully we will be able to meet your expectations.