Composite Doors Carlow provide secure and insulated doors for homes throughout the county. Town and country homeowners are very conscious of how important security is. Because of the increase in burglaries, it is time to look at current security.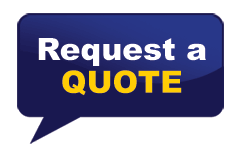 Palladio Composite Doors Carlow
There are quiet a few brands on the market today. One of the most popular brands is the Irish made door, call the Palladio Door. At this stage there is hardly a road in the country without one of these doors. They provide the ultimate in security and look fabulous also.