Kilmeague
Kilmeague is a beautiful village not far from Naas in County Kildare. There are a number of lovely residential estates in and around the village. The views from the village is spectacular as well as its a perfect spot to purchase a home. Like everything else as homes age they require maintenance on windows and doors.
Kilmeague Doors and Windows
At Composite Door Systems we are delighted to offer our services in providing custom made doors and windows and additionally at affordable prices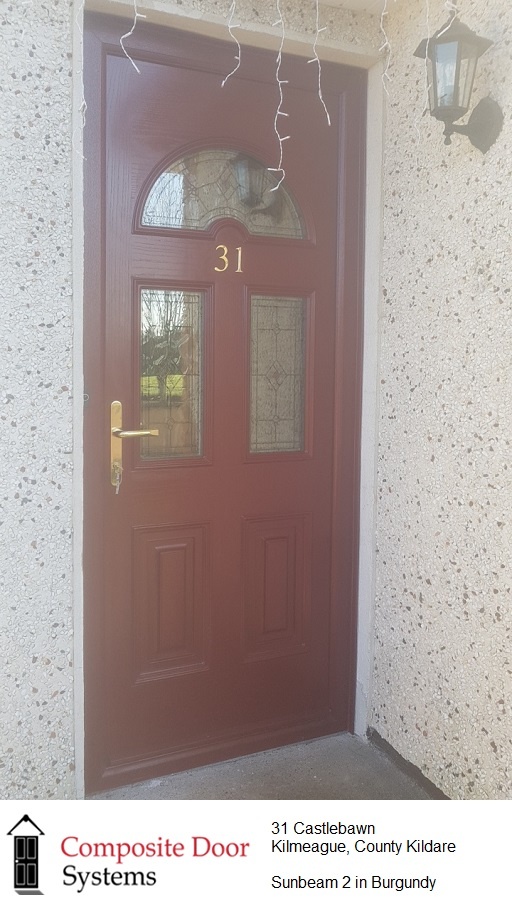 The image above shows the elegant Sunbeam Door in Red. This door was installed in Kilmeague, moreover we have hundreds of doors in our Gallery which will suit any of the homes in the village/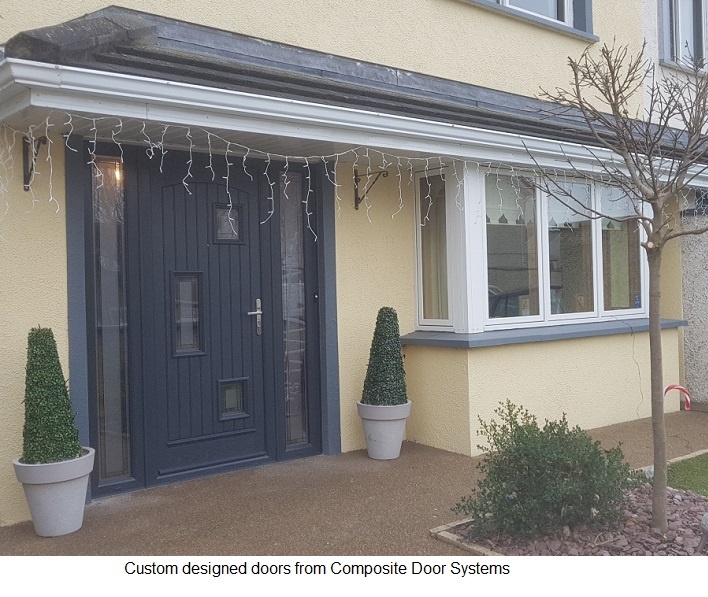 .