Composite Door Systems
Secure Palladio Doors
Our Composite Doors are custom made and designed to enhance the insulation and security of your home. Palladio Composite Doors makes use of modern design and construction techniques to eliminate common problems associated with builders grade front and back doors. Issues like security risks, poor performance, and a short lifespan. We are dedicated to retailing and installing the best doors on the market, and giving our customers value for money. Currently we have doors and windows custom made to suit all homes and budgets.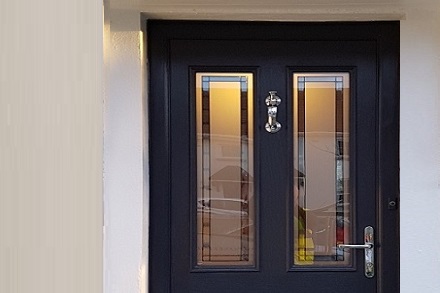 The Palladio Range of Doors

We help you design beautiful doors with personality ! See hundreds of doors in our Gallery and read our 5 Star Reviews on GOOGLE.