Composite Doors
Composite Doors are available in a variety of styles and colours. Palladio Composite Doors are the popular choice of doors in the home improvement industry. Your front door represents the first contact any visitor has with your home. Therefore, you have to make the right choice because the first impression the visitor has about you will depend with what you pick. Composite doors are designed to look like traditional wooden doors, but the materials used are combined in such a way that the result is a door that is highly durable.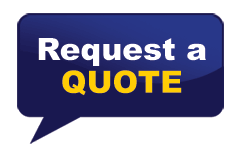 Do not be surprised when the manufacturer awards you a substantial warranty when you buy this type of door. The outer shell is made from fiberglass and then coated with a paint of your choice. A sturdy frame made from wood supports this. The internal cavity, as you know, provides excellent insulation especially when temperatures fall. The fiberglass provides the durability that you desire in a door.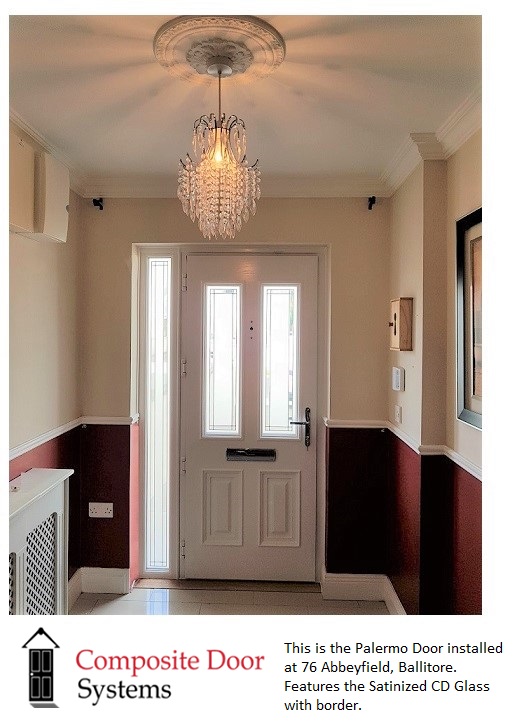 What Makes Composite Doors Appealing To Many People?
They Are Durable Because of the materials used in the manufacture of these doors, they are hardy and durable. The doors have been tested under strenuous conditions to make sure your home is safe and secure. Composite doors are considerably harder to break into than the average door installed in your home.
Low Maintenance
Composite doors require virtually no maintenance at all. The color of the door will not fade when exposed to different weather elements. This removes the necessity of re-painting therefore you dont have to spend more money other than the cost of buying and fitting. Whether it is raining, cold, warm or sunny, these doors will not warp with the constant changes in the weather. This means you will not have to spend on a replacement door soon. However, there are some
basic maintenance steps you need to perform to keep the door looking its best. Regular oiling of the hinges will make sure the door functions correctly as well as to avoid damage that may arise from excess friction. When it comes to cleaning, a damp cloth soaked in warm, soapy water will do the trick. Buying this door means that come summer, instead of spending your time repainting the it to prepare for the cold winter, you will be out in the sun relaxing on a garden chair with a drink in your hand.
Value for Money
Many people have the notion that they have to change their door every other year – which is wrong! Why not make a one-time investment and then concentrate on other projects in your home? The doors can also be customized to match the existing décor of your home so that it becomes more attractive.
Energy Efficiency
During the winter season, there is nothing as frustrating as having a cold draught coming in through the door. The foam used in the manufacture of composite doors makes them perfect insulators for your home. Your home will be warm which will translate into a lower energy bill because your AC unit will work less hard to keep your home warm.
A Final Thought Composite doors are designed to give you value for your money. The door will fit into your existing décor (whether as a front door or back door), reduce your energy bills and will not require extensive maintenance on your part. Honestly, what more could you possibly want from a door?
The Palladio Door Video
Composite Door Systems supplies and supports locations across Ireland. Our door systems are in places like
Dublin
,
County Kildare
, County Laois, and County Carlow with multiple installations in each. While green is the color of Ireland and we do supply green doors and green composite doors, green is not the only color we offer. Our composite doors come in a wide variety of colors to match any home. Our name is Composite Door Systems, but what is a composite door?
What is a Composite Door?
A composite is something made out of various materials of different properties. In this case a composite door incorporates PVC, hard-wood, some steel, and glass-reinforced plastic (GRP). All these elements are combined to take advantage of the strengths of each material. Each element is engineered and incorporated in such a way as to make sure its strengths are utilized while one of the other material's strength offsets any weakness that material might have. Hard-woods are used for their strength while the steel is incorporated in limited amounts to ensure the wood doesn't warp. GRP materials are utilized in a thin, outer layer to eliminate the need for painting and so on. All the materials go into the door to ensure a sturdy, long-lasting door is created that provides exceptional value to the client. But all that value doesn't mean elegance is sacrificed at all.
What Colors do they Come In?
The color spectrum is wide and varied. If the home has green doors, we have green composite doors that can certainly replace them. While the color options are just to wide and varied to list here, examples of all the various colors that have been installed before can be found in the photo gallery on the Composite Door systems web site. If the desired color isn't pictured, please contact us to discuss the desired color and get a quote.
Composite Doors are as Gorgeous as they are a Good Value
The Palladio door line is among the best exterior, composite doors on the market today. Composite Door Systems installs this door because while it is exceptionally durable, the aesthetics of this composite door are top of the line. The beauty of the Palladio composite doors cannot be understated when paired with the right hardware, glass, and color. This composite door solves the budget problem as well, adding not only low maintenance to the home but actual value at the right price as well. However, just because it is a beautiful door doesn't mean it has to be less secure.
Composite Doors do not Sacrifice Security for All That Beauty
While the outer door construction is designed to reduce or eliminate the need for basic maintenance, the inner design is one of stability and security. The incorporation of the various, diverse materials is done specifically around the idea that the reason a door is in the wall in the first place is to keep unwanted people out. Even in the face of determined entry, a composite door does a better job of deterring that unwanted entry. The design and material selection builds a better, stronger, safer door for the home whether it is the main entry door or the back door. No other door on the market can achieve what a composite door can.
Whatever the color, green doors, red composite doors, or some other color door make sure it comes from Composite Door Systems. The construction, value, and security of their doors are unmatched in the industry. A home that has these doors is beautiful, secure, low maintenance, and high value. Homeowners who select these doors can sleep well at night knowing they have made an excellent decision.