Athy Doors
Athy Doors are installed by Composite Door Systems. They are secure and can be custom made as a front door or back door. People living in Athy are very much aware of the need for a good secure front door. At Composite Door Systems we have a stellar reputation for installing sturdy and strong hall door. The range we have selected to install are the Palladio Range.
Athy Composite Doors
Athy is in the heart of County Kildare and unfortunately burglars have come to visit from time to time. These individuals seek out homes that are vulnerable and especially homes with old uPVC or wooden doors. They know that they have a window of up to 30 minutes before the Gardai arrive. If they see a Composite Door they more often move on. They know it will present a tough task to get through one of these.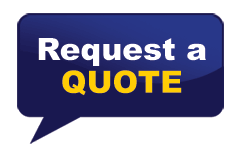 Secure Your Home Now
Get in touch with us for good honest advice. We can have a door custom made for your home in about three weeks. Now is the time to get your quote.