Grey Composite Door
The Grey Composite Door from the Palladio range is probably the most popular door. As the doorway is one of the first impressions of a house or room it should be carefully considered. Every door, just like every person, is different. In terms of size, location and design there are a lot of things to consider when you are selecting a new door; one of these things is definitely colour. All our composite doors are available in colours to suit your mood and property. While there is a range of beautiful colours available, serious thought should be given to our grey doors. Grey is a timeless colour.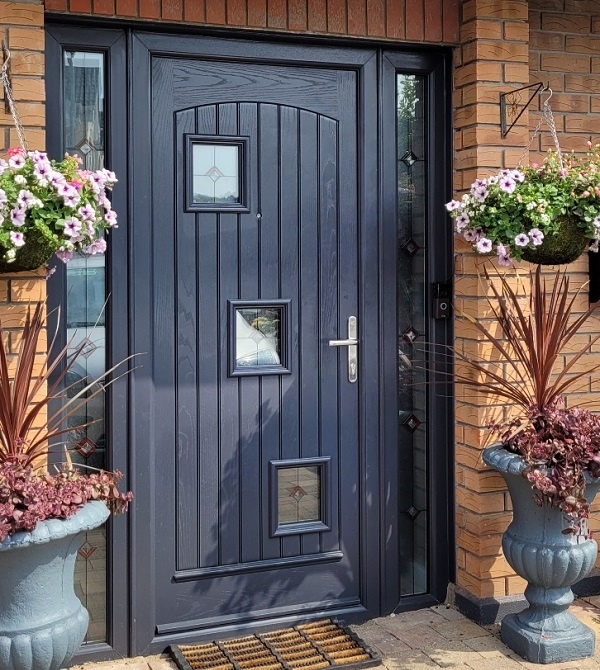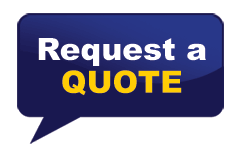 Benefits of a Grey Composite Door
Fashion choices like red or green may come and go. But grey will stand the test of time, giving you elegant doors now and for years to come. One of the most beneficial features of grey doors is that they take a back step to the accessories that you might choose. Because of their neutral tones, your choice of colours and metals is wide open, gold. Silver or even black knockers, letter plates and handles will all stand out against the grey backdrop. For your composite doors both clear and frosted glass work with a grey door. Any accent of colour will really draw the eye, making for something very special.
It's not just the accessories on the door that pop when you choose a grey colour scheme. If you choose to have planter boxes or something else to accentuate the front of your property, your grey door will sit nicely in the background, acting as the perfect canvas for you to build upon.
Secure Composite Doors
Speaking of the street appeal of your front door. If you're looking for a colour option that you don't have to think too much about then grey is also a great choice. Whether your walls are red brick, yellow brick, or some obscure render, a grey door will match perfectly. There is no chance of choosing the wrong colour if you choose grey. The colour grey provides some psychological benefits for your home as well. Composite doors are well known for being very secure doors, thanks to their multiple interior layers. Grey is a colour that has long been associated with a sense of security and safety. By installing grey composite doors in your home, you are extending the true security provided with the added sensation brought about by the colour.
Another psychological effect of grey is its relation to temperature. There are a number of different shades of grey to choose from, and they can be in either warm or cool tones. There is silver grey, agate grey and anthracite grey. While tones at either end of the spectrum still work great with all colours, it can affect the sensation the door gives off. Regardless of the tone of grey you choose, composite doors have excellent insulation abilities so in those cooler months you can ensure all that beautiful warm air stays inside with you.
Conclusion
Choosing a grey door will provide your house with a timeless sense of elegance, provide you with a calming welcome home and make all the little extras and any personalised features really stand out. Get your free online quote today from Composite Door Systems.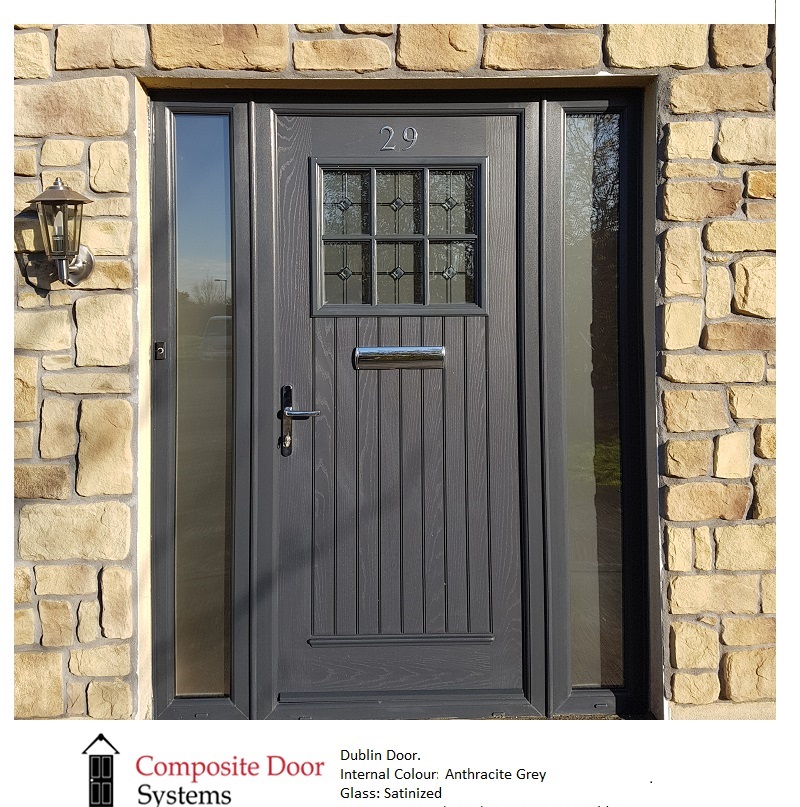 Secure Your Home with Grey Composite Doors
Composite Door Systems offers the highest quality grey composite doors for your home, designed to add a touch of style and security. All our doors are custom-made to your exact specifications and come in a range of designs and colours. There is a wonderful selection of glass designs to fully personalise your composite front door.
Common Grey Colours
The most common grey colours are Silver Grey, Anthracite Grey and Agate. All of these colours are available from Composite Door Systems. These popular colours can be combined with Cream or White internally to create a unique front or back door.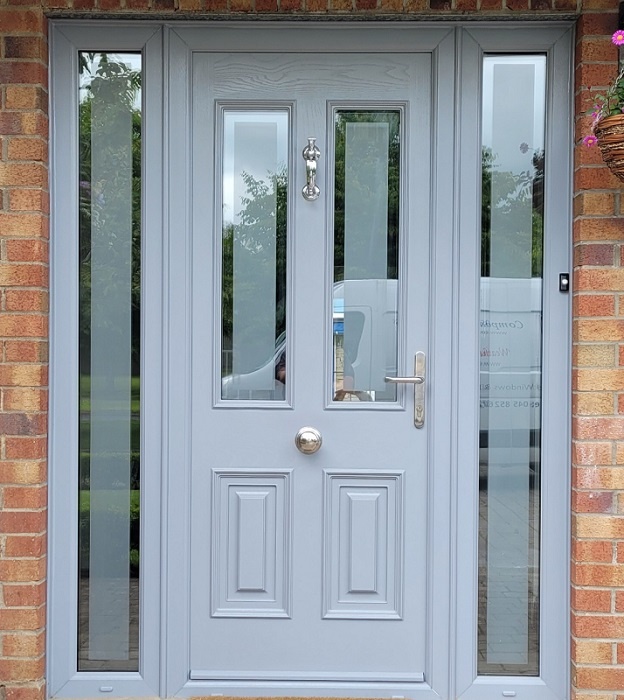 The Most Secure Locking System
Our grey composite doors come with one of the best-locking systems on the market, offering you maximum security and peace of mind. Plus, they're built to last and are available in Anthracite (RAL 7016) or with an outside/inside colour option.
Custom-Made Just for You
We understand that everyone's home is unique, which is why we offer custom-made designs for every door we install. So you can be sure that your new grey composite door will look perfect in your home.
Elegant Design That Adds Value
Our grey composite doors are designed to add a touch of elegance to any home while also adding value to your property. Plus, they require minimal maintenance and have a long lifespan, making them a great investment for any homeowner.