Back Doors
Back Doors are just as important as front doors, in terms of security. Because most of these doors are at the rear of the home they are vulnerable. This is because a burglar can work on gaining entry unobserved. At Composite Door Systems we have a select range of doors to choose from. Remember there is a door to suit all homes.
Composite Back Doors
Composite Doors are becoming very popular over the last decade. This is because of the use of advanced locking and strength.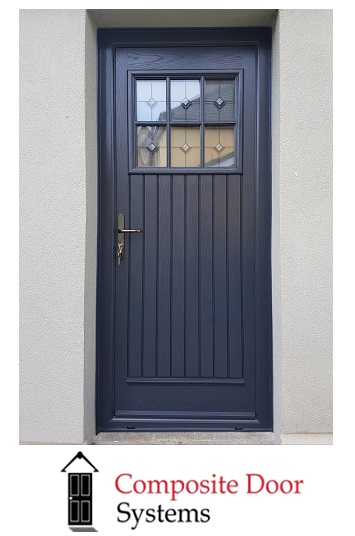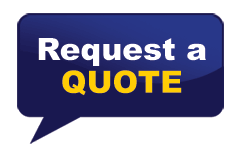 4 Things To Consider When Making A Selection
When you think about the appearance of your home the first thing that comes to mind is typically the front. That is natural as most of the world will always see the front first. Much attention is placed on the front doors of a home, but what about the back? Many doors are left neglected and swaying in the wind as homeowners don't put much effort into them. Here we will discuss 4 reasons you should place as much importance on this aspect of your home.
Security
Statistically, most potential intruders will break in from the back, not the front. Back doors are typically less secure than front ones. The back of the home is also an easier point of entry due to them typically opening to a yard or garden and not a street like the front door. The rear of the home also generally sees less activity so intruders are less likely to be seen.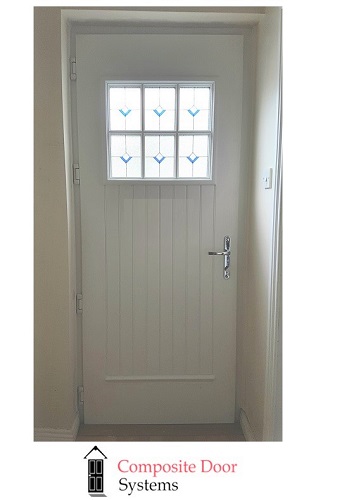 Durability Of Back Doors
When it comes to the potential durability of your doors, consider the environment of your home when choosing the right one. Weatherglaze doors are a great wood option. They are split across the middle to allow for the opening of the top and/or bottom half. They are great for allowing a breeze into a room, and when closed, provide a solid security door. Be sure that both halves meet securely in the middle when closed and that they lock together for added security.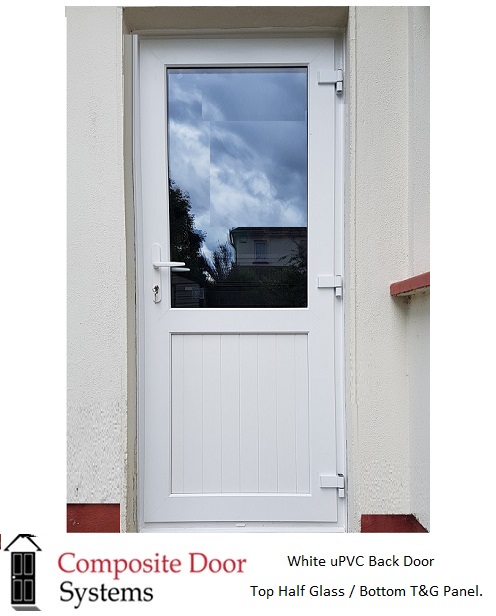 Standard entry doors are another durable option for security. They are made from all sorts of materials including wood, fibreglass, and metal. Each material has its cons, however. Wood doors provide a nice look, but may need more maintenance or be replaced more often. Metal doors while sturdier and easier to clean, can get dented and potentially can rust.
Insulation
Like your front door, the back needs to be well insulated to keep mother nature out. When installing, make sure that they are correctly sealed around the edges. Also, consider going with fibreglass as it is a very good insulator. Wood over time can warp and lose its air-sealing properties allowing external air to leak in. Steel doors are designed with foam inside which makes them not only a decent option for security but a great option for keeping your home warm.
Value
Having a secure back door naturally adds value to your home. It increases the appeal of your backyard, garden or patio. A secure back door also adds to the overall resale value of your home. With the added value a secure door brings to a home, it practically pays for itself.
If you are a homeowner in the market for a door, be sure it is secure and will fit into the environment of your home. Remember the door needs to be secure, durable, well insulated, and add value to your home.