Naas
Naas which is only a short distance from Dublin is now one of the most beautiful towns in Ireland. Residents in Naas are very house-proud and continue to spend a lot of money on home improvement. It is the main town in County Kildare. There are a great many new homes which have been built over the last few decades. Unfortunately, these homes were constructed with wooden front doors that were not of great quality.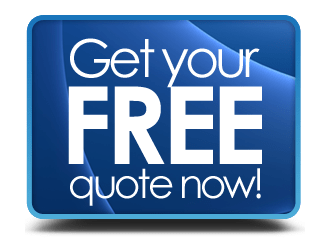 It's probably a good time now to contact us and get some advice on the current range and prices.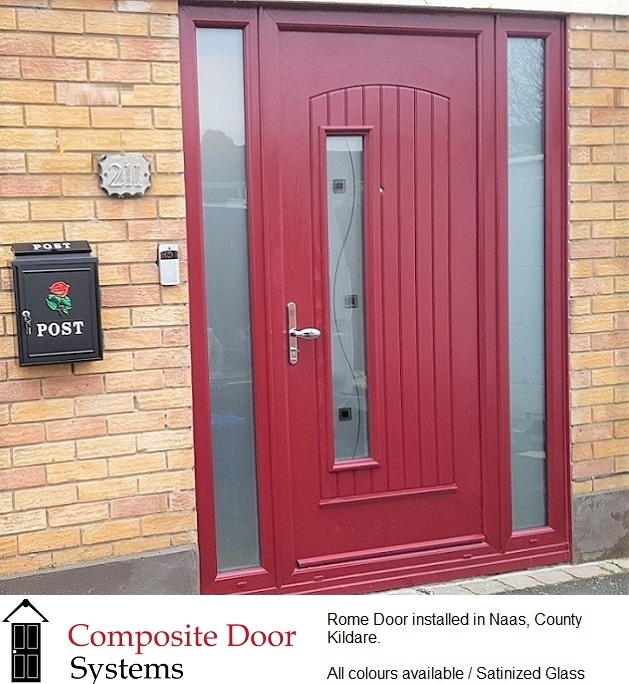 Composite Doors Naas
The ideal solution when replacing front doors is the Composite Door system. These are made in County Limerick by Profile Developments and they are among the most secure doors available right now. Constructed in a 65mm reinforced durable system.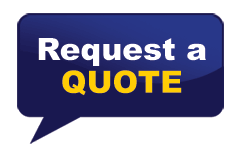 Colours
The range is being added all the time, but the colours available right now are the following. Red, Blue, Black and Grey are very popular. Chartwell Green, Light Oak and Silver Grey are also popular.
Sizes
The standard sizes will fit the average hall door. The maximum sizes are 1006mm in width by 2191mm in height. To achieve greater widths side lites can be added to one or both sides. To enhance the appearance of the door, designs for the glass can be selected from the extensive Palladio Brochure.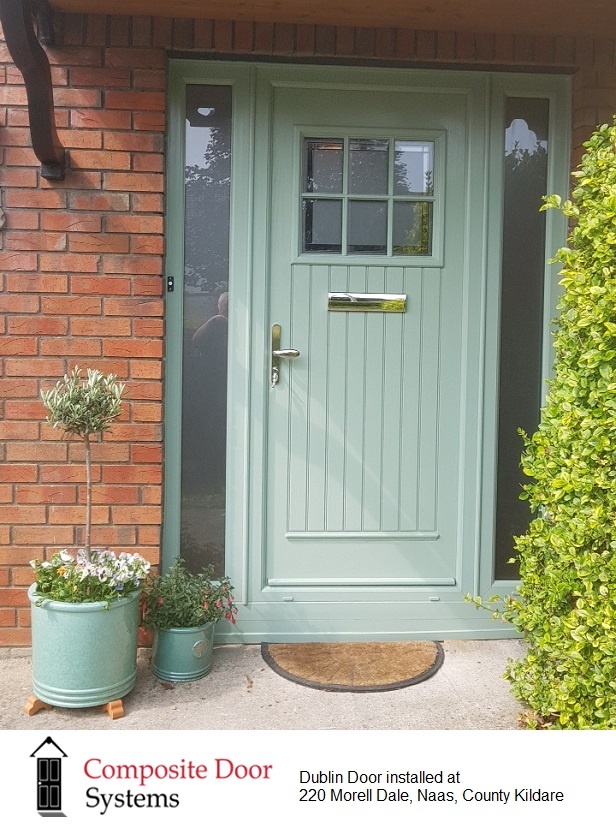 Designs For Doors In Naas
As we write this article, there are twenty-three styles and designs in the current range. Any of these can be made as a solid door or with a glazed insert to allow light into any hall. A very popular combination of colours is a solid colour on the outside and white or cream on the inside. Most of the frame profiles are in stock and are readily available. If the profile for framing has to be ordered then there may be an extended waiting period. If this is the case the company will notify customers by email.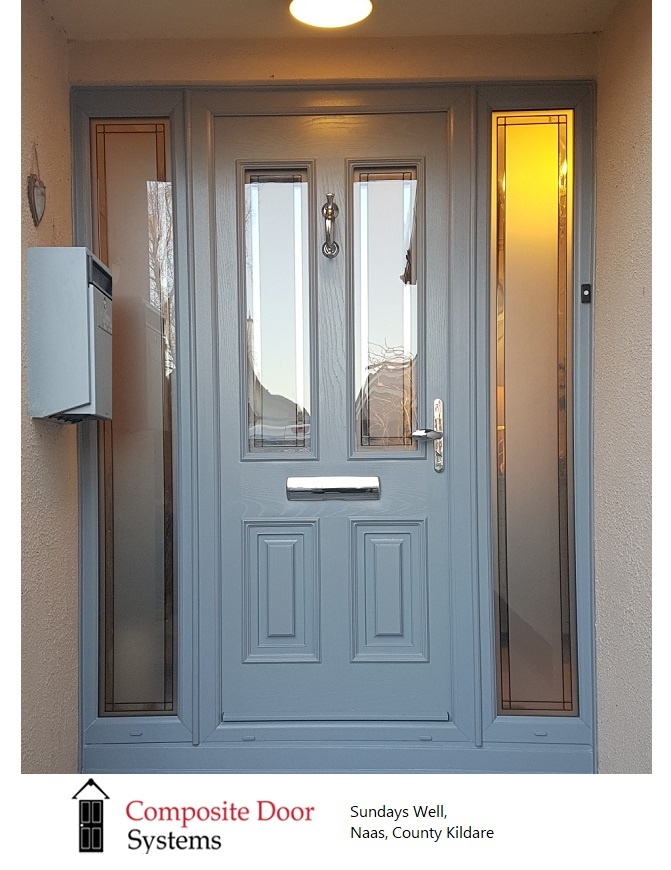 Ordering
We like to keep everything easy and simple. Just enter your details on the contact us page and we will then provide a quote. We trust that the quote will be affordable and you can then place your order.