Mountrath Doors And Windows
Mountrath doors and windows are provide by Weatherglaze and Composite Door Systems. This unique little town a shot distance from the world famous Ballyfin House is situated in the middle of Laois. The town was founded in the seventeenth century by Sir Charles Coote and English landlord. Constructed on the bank of the White Horse River it was designed around a triangular green. The bank and other public buildings go back to the early 19th century. It was a major town for farmers and building contractors. At one stage there was up to seventeen public houses in the town. Every Wednesday and Thursday a mart would be held for trading in cattle, pigs and horses.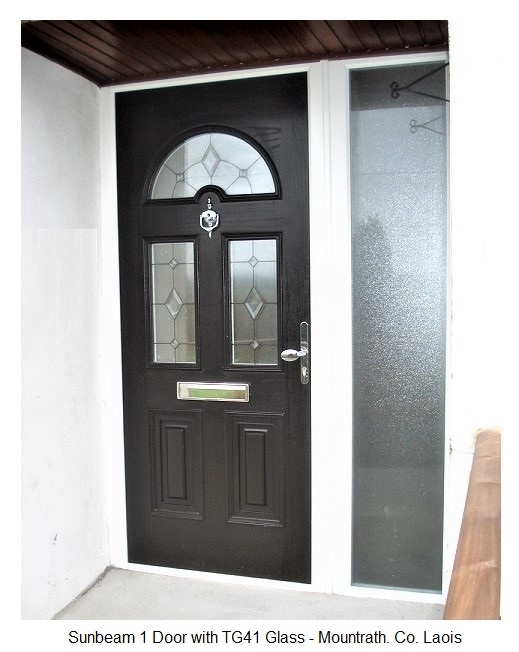 Affordable Mountrath Doors and Windows
There has been a great expansion in the town and Mountrath Development Association has done a great job in improving the appearance of the place. New estates have been constructed to enhance and grow home ownership. Lots of home improvements are been carried out and purchases of Composite Doors and Weatherglaze windows are on the increase. Homeowners are taking their security very serious and demand the best doors and windows on the market today.
Affordable Prices
All Mountrath doors and windows are custom designed to suit all budgets. We currently have doors starting from €1500.00 plus VAT. Door and Window packages from €3500.00. All prices are subject to quantity and survey.
Get your quote today by entering your details, and we will have an online quote following our usual consultation phone call.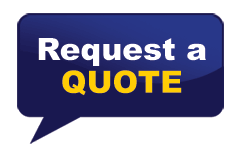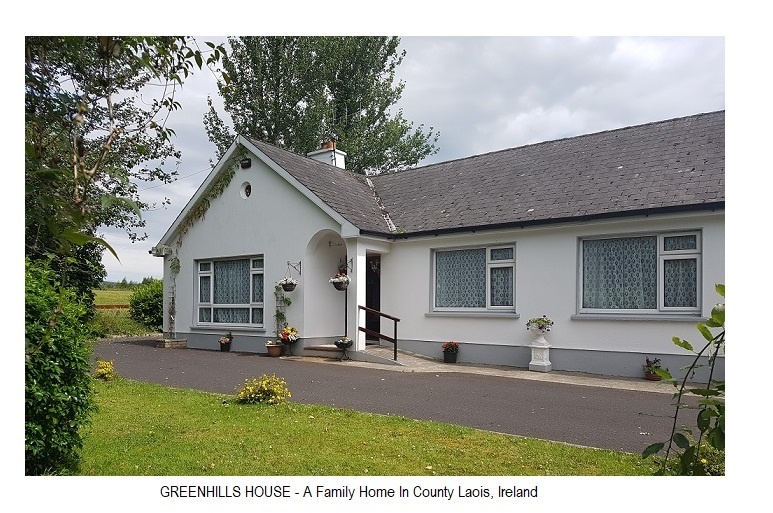 Deiivery & Installation
After placing your order there is a sequence of events that occur. All sales are processed and checked at the head office in Sallins, County Kildare. A surveyor from the company will make contact and set a time to carry out a detailed measure prior to manufacturing. Your doors and windows will be sent to the manufacturing plant, this takes about three weeks. You will be contacted again to make arrangement to install your new windows and doors.