Monasterevin Doors
Monasterevin Doors and Windows are specifically designed for existing homes and new buildings. Security and insulation are the main factors to consider when purchasing a new hall door. The locking system must be adequate and sturdy. One point is no longer good enough, the locking system must be eight to ten points. The Palladio Range is up there with the best of them.
Monasterevin Doors and Windows
Because of its proximity to the motorway, it is a location target by thieves. To prevent burglaries homeowners seek out the best in windows and doors. The Palladio range of doors and windows from Weatherglaze Designs offers a great choice of locks and styles. All of the doors are standard triple glazed and the windows are available to match. There are currently sixteen colours available and more on the way.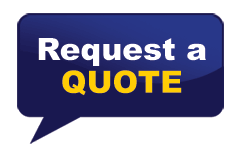 History of Moanasterevin
The town of Monasterevin is located right on the border of Laois and Kildare. The beautiful river Barrow flows through the town adding to it's character. The Celtic Cross in the square also adds to it's character. The town itself dates right back to the prehistoric times and there is some evidence of Neolithic man. The Grand Canal and the river Barrow create Ireland's canal network and was a very important factor before modern transport. It is about 60 KM form the capital Dublin, but quite close to Newridge, Kildare and Portlaoise.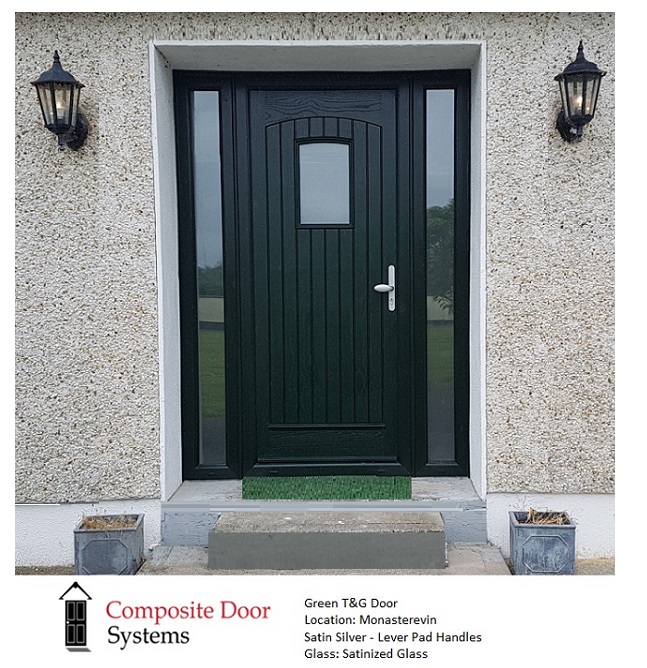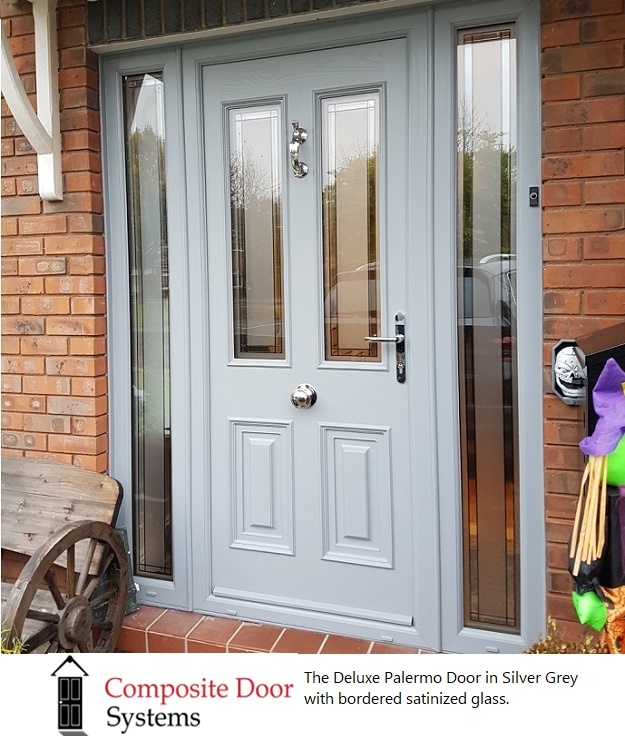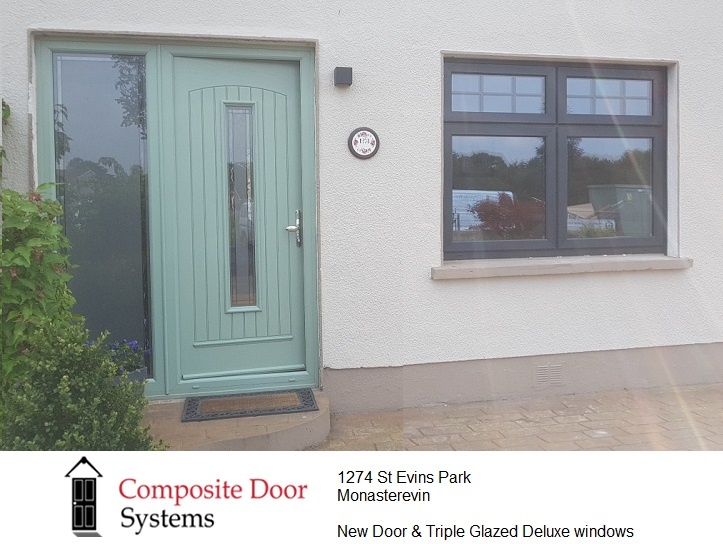 The image above again shows the popular Rome Door with bordered Satin glass and the windows with Georgian top sashes are in Anthracite Grey. Not only can we price your windows we will assist in designing them also.
So whether you are replacing existing windows or ordering windows for your new home then contact us at Composite Door Systems and together we will tailor a package to suit your budget.