Maynooth Doors
Maynooth Doors will enhance your insulation and security. It is more important now than ever to insulate your home. With rising energy costs and most of the heat been lot through the front door, it makes sense to install a Composite Door. Over the last decade homeowners have been using Composite Door Systems to improve their situation. One of the reasons for this is the reasonable costs to do so.
Costs Of Maynooth Doors
Whilst there is no exact costs for a door until it is surveyed, we can only give you an estimated cost. A single Composite Door will cost you about €1600.00, and side lites are around €600.00's per side. If you live in Moyglare Hall and have a door with two sides, expect to pay €2795.00. All doors are custom made, hence to costs reflect the design of glass and style of door.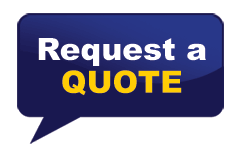 Remember we also install Weatherglaze Windows to compliment all front and back doors. The windows are available in double and triple glazed systems. We have colours to match all the door colours also.
Get Your Quote Today
It is very easy to get a quote, just click on the button shown and enter your details. Provide as much information as possible as this will assist us in getting you the very best quotation.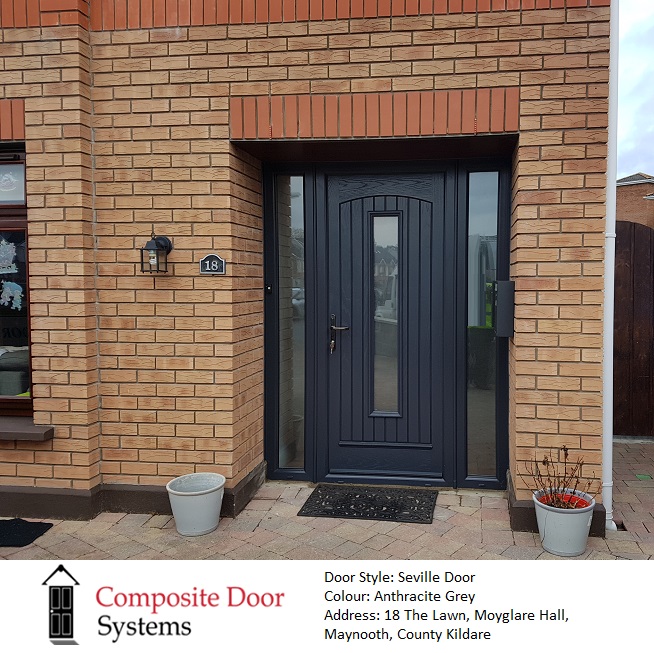 The dukes of Leinster lived in Carton House which was designed by Richard Castle in 1740. Maynooth Castle was the seat of the historic Fitzgeralds families for centuries. In the town itself is the world renowned St Patrick's College, which is a training centre for priests, it was established in 1795.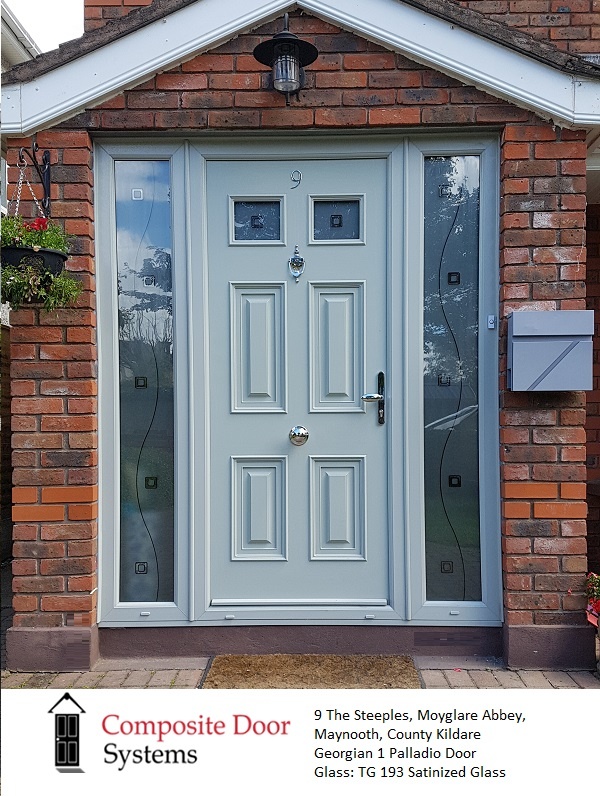 Get a free online quote. All you have to do is click on the "Request A Quote Form". Composite Doors are one of the best forms of security for your home. Insurance companies may give you a reduction in your insurance cost.