Kildare Town
Kildare Town is steeped in history. One of Ireland's patron saints lived in the town in the 6th century. During her time she was responsible for constructing a convent. The 9th century round tower that we can see today is on the site where the nunnery was built. The remnants of the famous Fitzgeralds, who were the Earls of Kildare can be seen today. The three abbeys, the Grey, the White and the Black were build in a triangle about the castle and the Cathedral. Kildare when translated means the The Church of the Oak Tree.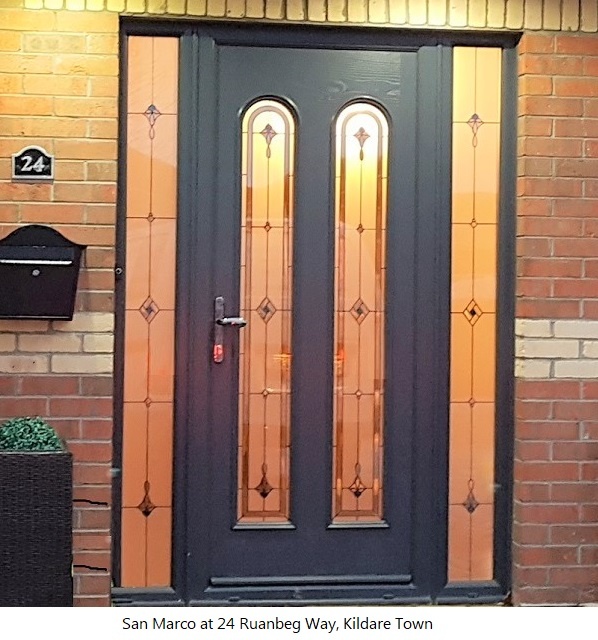 Kildare Doors and Windows
Many of the homes in Kildare are newly built. Residential areas, such as the Plains, Ruanbeg Manor, Loughminane and Rathbride Abbey have been constructed in the past few decades. Homes in these areas are now ready for replacement doors and windows. In some cases it's out of necessity and in others, it's because of security. Composite Door Systems and Weatherglaze provide excellent options for additional security and increased insulation.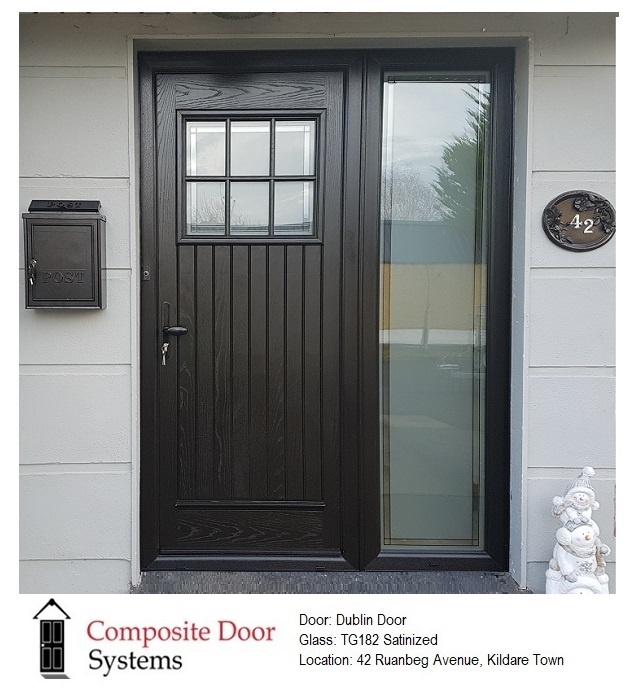 Double & Triple Glazed Systems
The Palladio Doors offered are designed with ten point locking systems and are by default triple glazed. The windows are custom made in double or triple glazed. All of the options are affordable and will meet with current regulations and are a-rated.
Get Your Free Quote
To get a quote for windows and door, just click on the button below and enter your details. Please provide as much information as possible.