Green Composite Door
A Green Composite Door will beautify your home this year. The exquisite Fir Green Door is now available with a lovely range of extras to make your door unique. Composite Door Systems offers a range of green composite doors that will enhance the look of your home. Get a personalized door with vibrant colours and designer glass that will make your house stand out.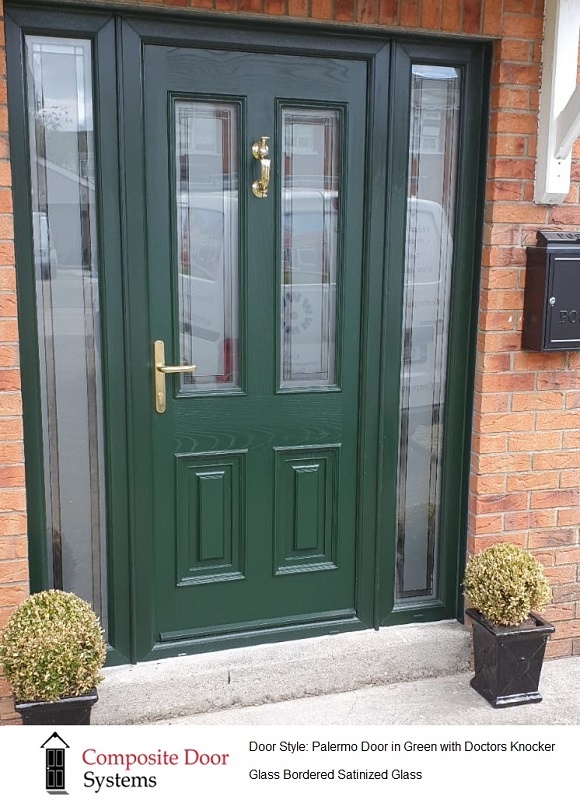 Bringing green to your doorstep
Our composite doors are made from eco-friendly materials, making them an ideal choice for homes in Ireland. With vibrant colours and designer glass, you can be sure that you'll have a beautiful and unique front door.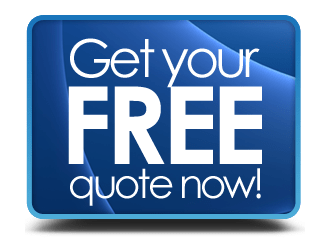 Unlock the possibilities with A Green Composite Door
We offer advice on accessories and locking systems, so you can find the perfect designed door for your home. Our team of experts are here to help you choose the right door for you, so contact us today! We will design the perfect Composite Door to compliment your Weatherglaze Windows and French Doors.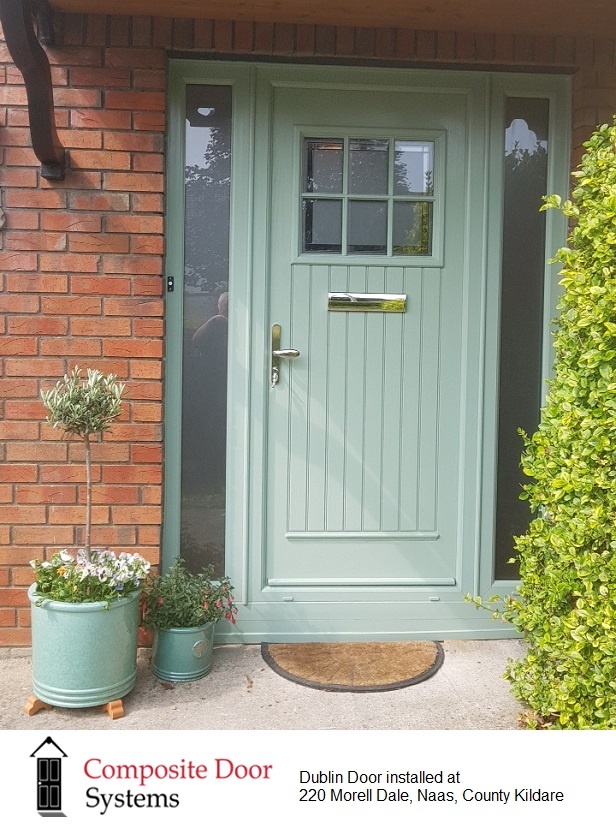 Peace of mind with a Guarantee
At Composite Door Systems, we understand how important it is to feel safe in your own home. That's why all our doors come with high-security locking systems that will give you peace of mind knowing that your family is safe and secure.