Composite Doors Ireland
Composite Doors Ireland. Your house's front door is the first thing any visitors will see. Thus, it is important that when you choose a front door for your house you make a wise choice. There are various types of doors one can choose from. These vary in styles, materials and colors. One of the most popular options are composite doors. The lure of traditional wooden doors remains even in this day and age. However, many people are aware that such doors require a lot of attention and regular maintenance to be retained in good condition. Thus, it is a good idea to opt for composite doors because one would be striking a balance between aesthetics and durability. Composite doors look just like wooden doors, however they are low-maintenance and durable. In fact, our composite doors come with a lifetime warranty.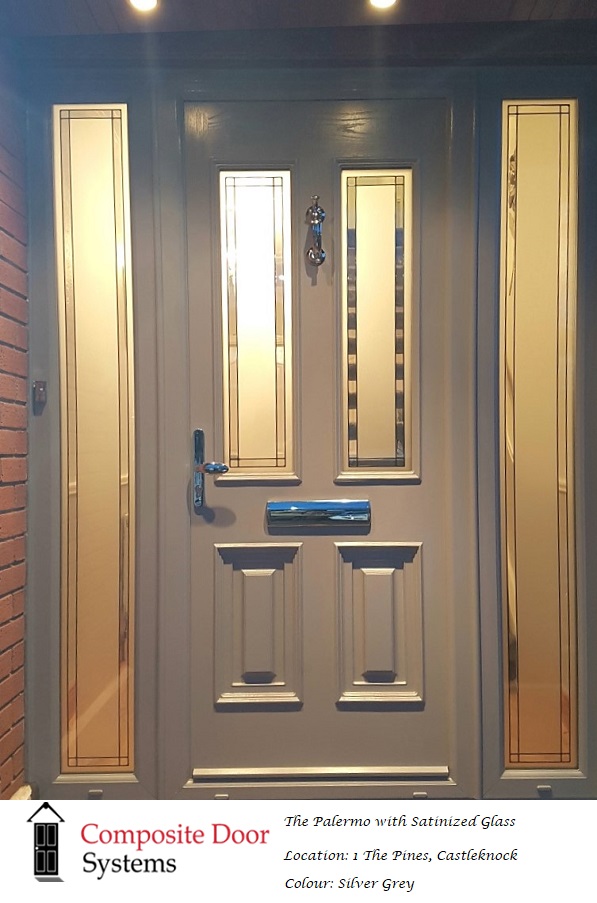 Moreover, they can ensure safety and security for your home, and so one needn't worry about break-ins. The fact that they are very low-maintenance makes composite doors the obvious choice for many people. One need not worry about having the color fade away. The door will not warp either as it is resistant to different temperatures and weather conditions. There is no need to re-paint the door every now and then either. All one needs to do is to oil the hinges occasionally, and to wipe it with a soft, damp cloth.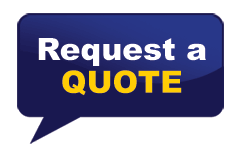 Value for Money Composite Doors
Composite Doors Ireland offer great value for money. Many regard these doors as a form of one-time investment as they are so durable that there is no need to replace them. Besides, they come in so many different styles and colors that one will surely be spoiled for choice. There are several models to choose from so as to give customers the possibility to match the door with their home's facade and decor. Customization is also possible.
Composite doors also offer energy savings. Their internal cavity and the foam that is used allow for insulation, and so the temperature inside your home will be better controlled. The door will block cold draughts during the winter months, and retain cooler temperatures in the hot, summer months. Composite doors are the best choice for your home as they offer so many advantages. Besides, it is also worth noting that they are very competitively priced, and there is such a nice range to choose from that one will surely manage to find the right door for his house.