Clane Doors
Clane is a very popular town in Kildare about ten miles from Naas. It has grown rapidly over the last few decades, with housing estates on the outskirts of the town. Many of the home constructed in Clane have been fitted with old wooden doors. These were delightful when first installed but over time they are beginning to decay and in some cases shrink.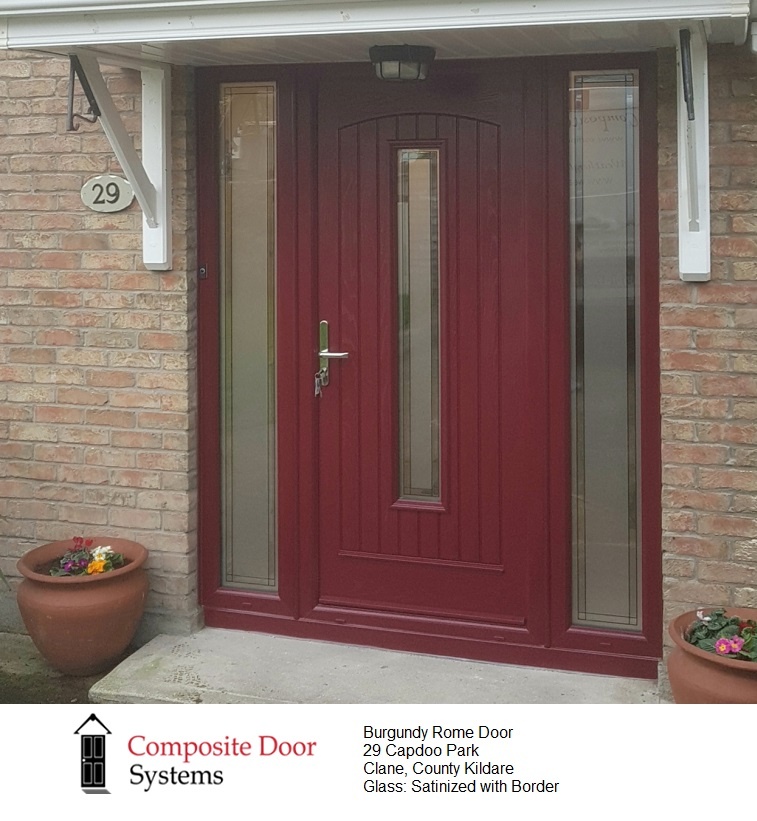 Clane Composite Doors
At Composite Door Systems we have the solution for added security and better insulation. The solution is to replace the current door with a new Composite Door. The new door will be triple glazed and will have a ten point lock. The doors are made in Ireland, and at the time of writing this post would have the dominant market share. Below you will see an image of a door recently installed in Clane, County Kildare. All our doors are custom made using the designs and glass selection from Profile Developments.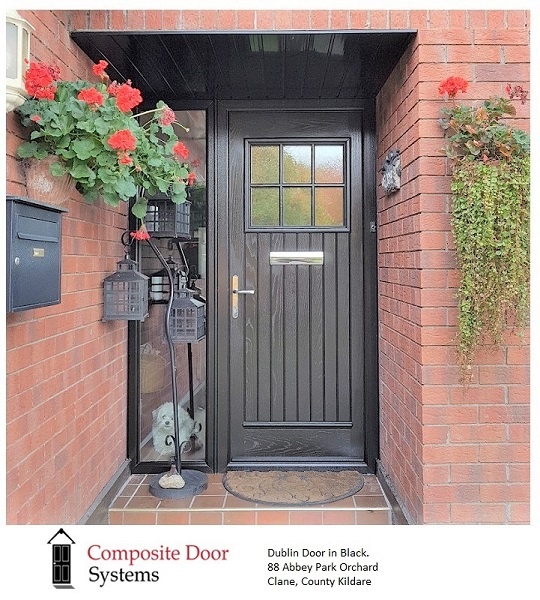 Prices of Doors
Prices will vary as there are no two doors the same. The doors can be customized by selecting various styles and colours from the very extensive Palladio Brochure. To get your QUOTE, all you got to do is enter your details in the contact form. Usually you will get an online quote within eight hours on Composite Doors Kildare.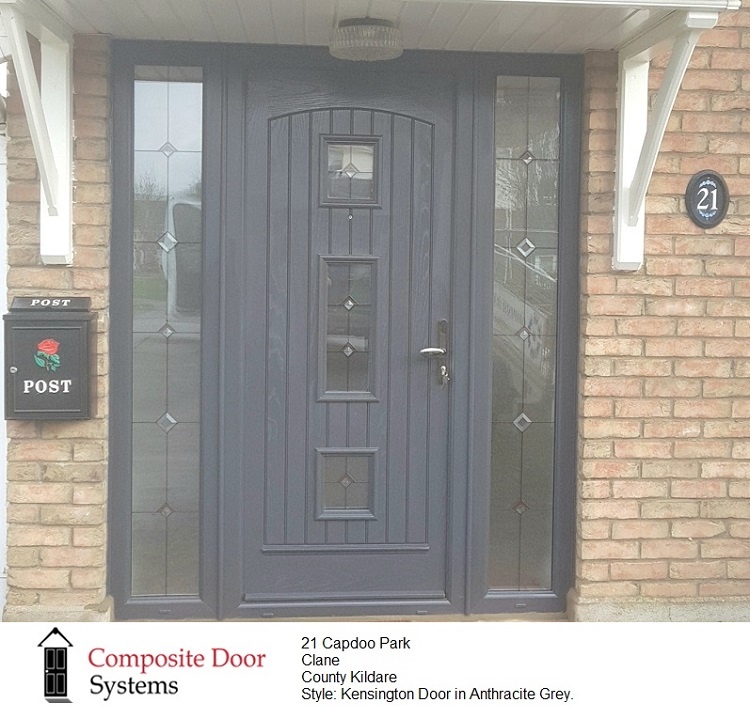 Go to the Gallery section of our website and then you can view hundreds of images of doors we installed. Some of these may be close to you, moreover you can go and see them.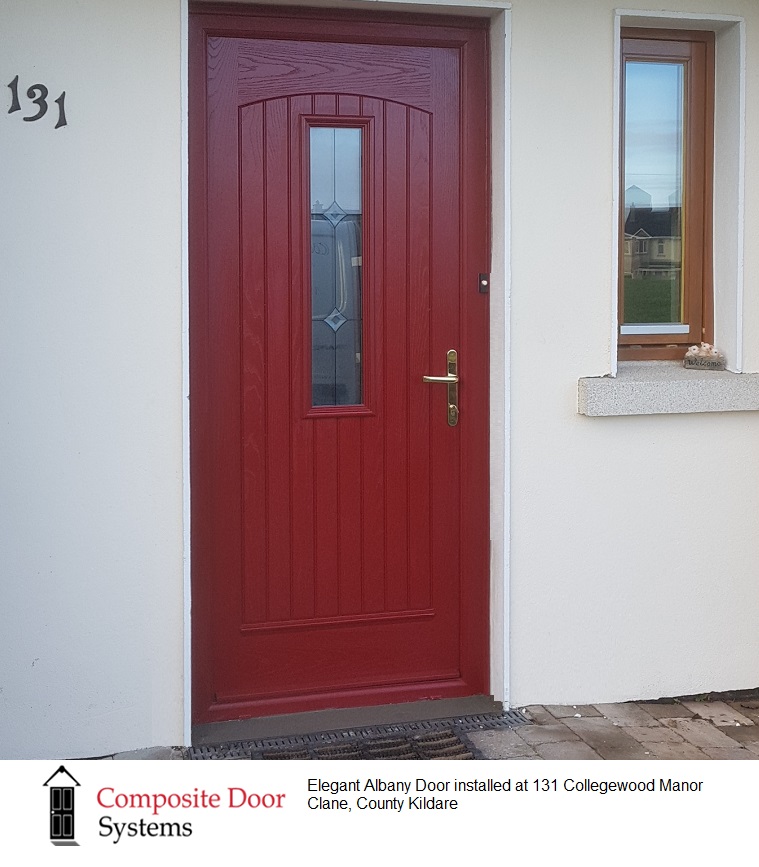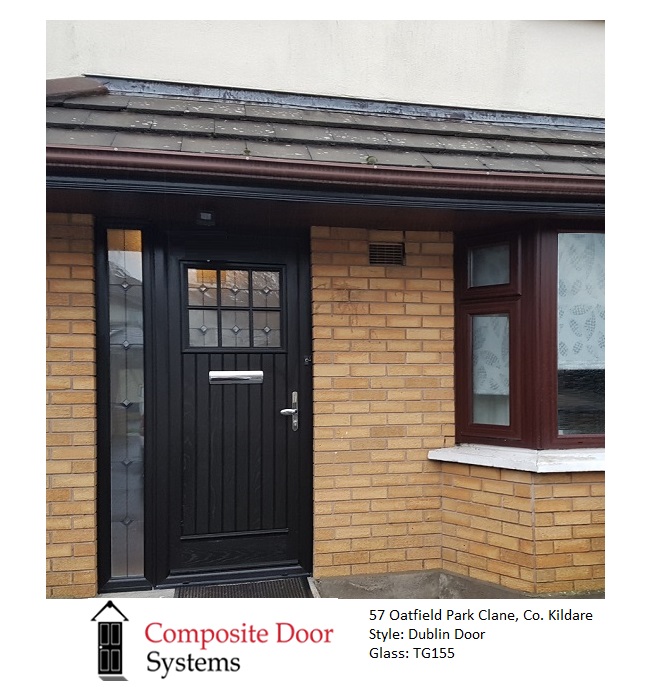 Order in time for delivery, if it's for a special time of the year. Christmas time is usually very busy, so try and get your order in 8 weeks in advance.