Blessington
Blessington doors and windows provide first class security for homes and apartments. This beautiful and popular town has some of the finest residential areas in County Kildare. Homeowners are very proud and are constantly upgrading their homes to comply with current rules and regulations. Doors and windows are one of the main elements to review when trying to improve security and insulation.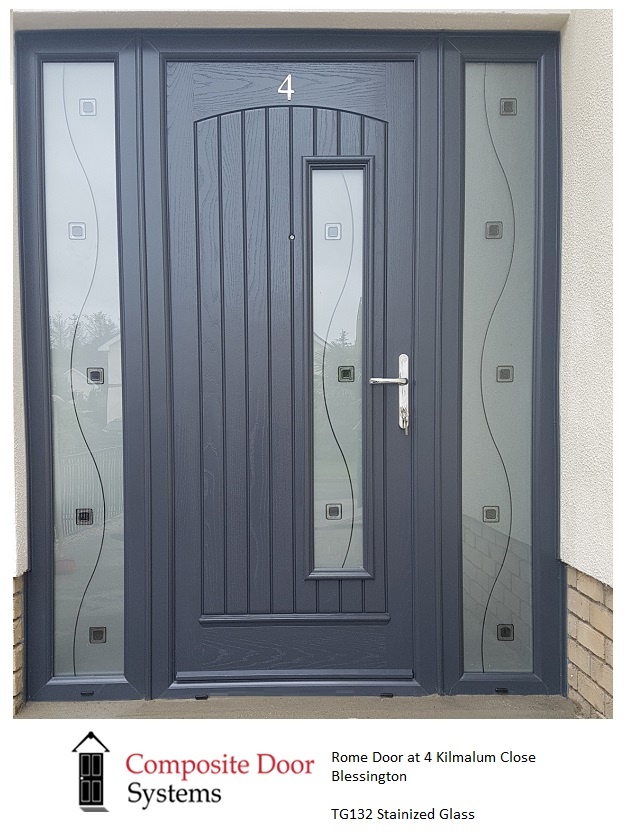 Composite Doors Blessington
While there are may styles and types of door on the market, Composite Doors are currently the number one choice when it comes to replacement and upgrading. These doors are made in Ireland and are made from fibre glass. The monocoque design and structure of the door makes it one of the best in the market place. Single door comes in a maximum size of 1005mm x 2191mm, this will allow it to fit most entrances and provide for wheelchair access.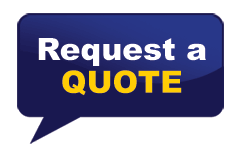 Locking & Security
Composite Doors are made with a ten point locking system. That is two hooks, two shoot bolts, four rollers and dead bolt. Thumb turns can be used internally instead of keys, ideal for elderly as it enables a fast exit in case of emergency.
Door Numbers
Numbers for doors are available to match handles and other accessories. They are available in chrome, silver and gold.
Knockers
Urn style knockers are the most popular and the Doctor's knocker is also available in Chrome and Gold.
Conclusion
If you are looking for a door to meet high expectations and standards in terms of design, security and insulation, then consider the Palladio Composite Door. Every door is custom made to fit perfectly in the opening whether it's for replacement or new build. When you contact Composite Door Systems you will be afforded the best advice for your specific project. Depending on the size of the order some discounts may apply.