Ballitore
Ballitore is approximately 40 kilometers from the capital city of Ireland, Dublin. It is not a huge town by any means, perhaps covering an area of abot 500 acres. It was purchased by John Barcroft and Abel Strettel around the 17th century. These two men were members of the Society of Friends. It is home to Glanbia which employs a lot of locals.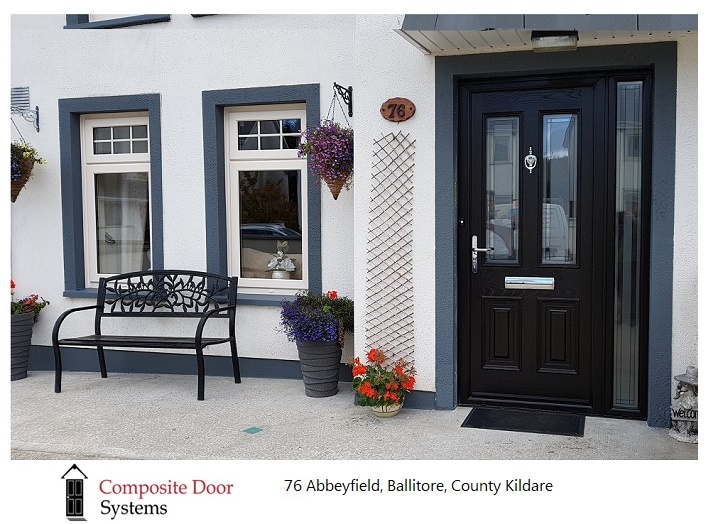 Ballitore Doors & Windows
The town itself is very simply, this is in line with the Quaker principles and values it was founded on. The homes that have been built in the last few decades are family homes. The time has come to replace some or all of the doors and windows. Weatherglaze and Composite Door Systems are a popular choice for many when it comes to replacement windows and doors. The doors on off are from the Palladio Range and offer excellent value for money.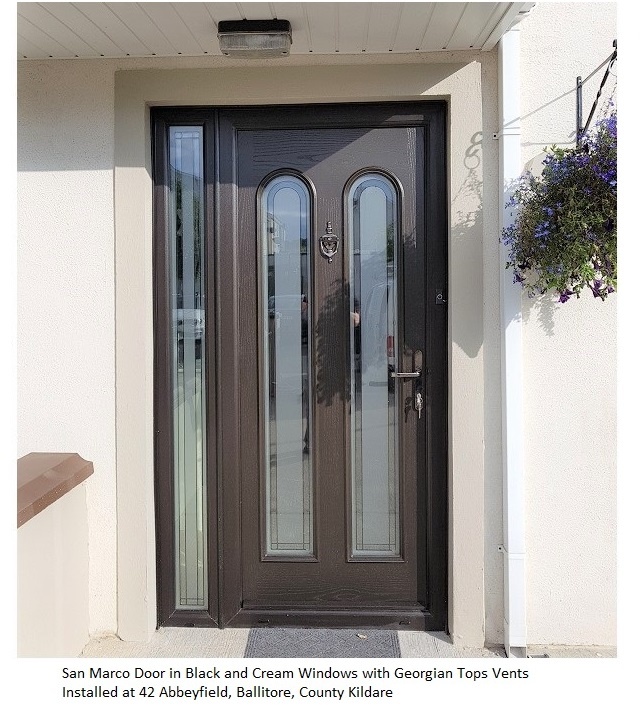 All windows and doors are made in Ireland. They are designed to replicate the originals and are available in a raft of colours and styles. Get a FREE no obligation quote for all your windows and doors today. Enter your contact details, include your eircode and we will return a quote subject to survey.