Service charges and information for Composite Doors. All our products are covered by the manufacturer's warranty which varies from one year, five years and ten years. This means that any items found to be faulty within the manufacturer's warranty will by replaced. The only charge that a customer will incur is the call out charge which comes into effect after the first year. The current call out charge is €80.00 plus VAT.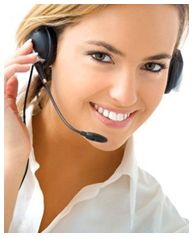 Composite Doors- Service Charges – Profile Developments
The majority of our doors are produced by Profile Developments in Limerick. We have found over the years that the Palladio Range surpasses many other doors in the market place.